We are dedicated to helping anyone who loves youth baseball to master the art of coaching… and to help spread the love of baseball.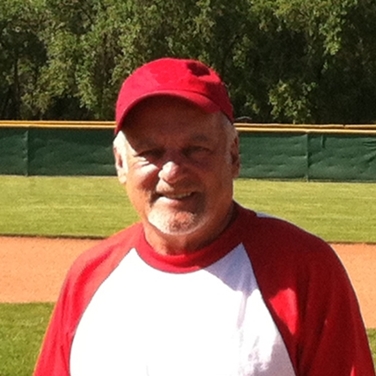 Hi, I'm Coach Kevin. I've loved baseball my whole life, and as an adult, I love coaching kids. I help kids discover talents they didn't know they had, and develop the ones they already have. What excites me most is seeing young players blossom as they gain skills and self-confidence.
FREE REPORT BY COACH KEVIN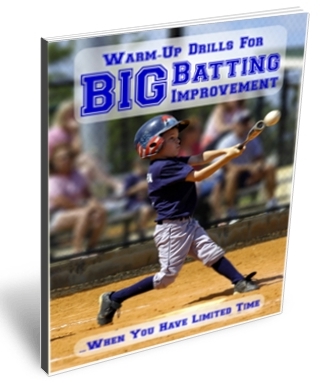 Warm-Up Drills For BIG Batting Improvement… When You Have Limited Time!
Batters in a slump? Praying for walks so your batters won't strike out? No time for extra practices to get your bats working?
Find out how Coach Kevin turned his team around… just with pre-game warm-up drills! In an astonishingly short time, batters were regularly making contact–and hitting with power. A hitless player got his first hit–and he kept on hitting. Some of the worst batters became reliable hitters… and everyone was having fun. Just sign up now for your free report!
BLOG | FEATURED POSTS BY COACH KEVIN
Can losing be a good thing for you? Well, I think so.  If you can learn something from your loss and make the necessary corrections, then sometimes losing can be just what your team needs. Going into our league championship this year, my 11/12 yr old team had come off the season with a 9-3 record, and we were feeling pretty good about ourselves. As the top seeded team, we faced the team that had only 4 wins and 8 losses.  While I was not feeling like anything was a sure thing, the players didn't seem to feel the urgency. They were remembering early wins against that team, but had forgotten how much that team had improved over the course of the season.  They also conveniently seemed to forget that the last time we faced this team, we lost. So, we lost the first playoff game, dropping us into the loser's bracket.  The other team dominated the game.  We had only one hit for the entire game.  One lousy hit! We did get on base with some walks, but we also had too many strike-outs, not to mention a slew of defensive errors. In our team talk after the game, we talked about how we didn't have our heads in the game, how we took winning for granted, and how much effort it would now take to end up in the top slot. For our next game, I re-instituted my tried and true pre-game batting warm up regimen, which I go into here. For a variety of reasons, I hadn't been using these consistently this season, even though I...