We are dedicated to helping anyone who loves youth baseball to master the art of coaching… and to help spread the love of baseball.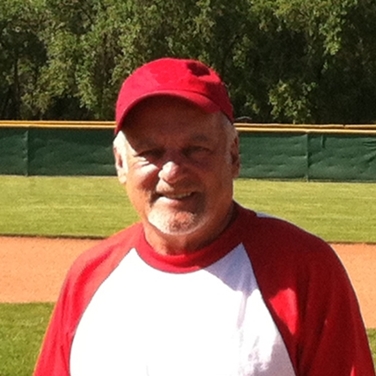 Hi, I'm Coach Kevin. I've loved baseball my whole life, and as an adult, I love coaching kids. I help kids discover talents they didn't know they had, and develop the ones they already have. What excites me most is seeing young players blossom as they gain skills and self-confidence.
FREE REPORT BY COACH KEVIN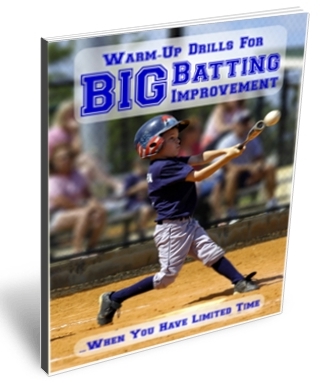 Warm-Up Drills For BIG Batting Improvement… When You Have Limited Time!
Batters in a slump? Praying for walks so your batters won't strike out? No time for extra practices to get your bats working?
Find out how Coach Kevin turned his team around… just with pre-game warm-up drills! In an astonishingly short time, batters were regularly making contact–and hitting with power. A hitless player got his first hit–and he kept on hitting. Some of the worst batters became reliable hitters… and everyone was having fun. Just sign up now for your free report!
BLOG | FEATURED POSTS BY COACH KEVIN
Right now, I've got one of my star pitchers on the DL because he's got Little League Elbow. For four weeks, he is not allowed to do any over-hand throwing, so he isn't even playing on the field right now. He is allowed to bat, and that's it. (Treatment plans vary by the individual.) What is Little League Elbow and how does it happen? Little League Elbow is a repetitive throwing injury to the growth plate of the bone at the elbow. It can happen to any player whose bones are still growing who does a lot of throwing, especially pitchers, catchers, shortstops, and outfielders. Usually this condition effects players ages 8-15, although it just depends on how long the bones keep growing. If a player notices a pain or soreness in the elbow joint, it's a good idea to get it checked out. This is a different injury from the one that leads to Tommy John surgery. However, Little League Elbow can also lead to permanent damage, so it is important to prevent and/or treat this injury. Repetitive throwing and hard throws–such as fastballs, pick-off throws, and long throws from the outfield–are stressful on the growth plate. According to our Team Physical Therapist, the arm motion for a standard curve ball would put even more stress on the growth plate. (Yes, our team has a Physical Therapist, in a manner of speaking. She's actually the mom of one of our players.) To prevent Little League Elbow, it is wise to teach good pitching mechanics, avoid the standard curve ball, and maintain reasonable pitch counts. However, if a player...