We are dedicated to helping anyone who loves youth baseball to master the art of coaching… and to help spread the love of baseball.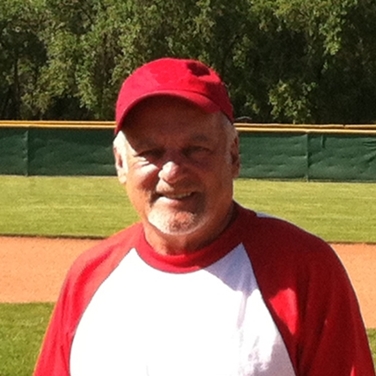 Hi, I'm Coach Kevin. I've loved baseball my whole life, and as an adult, I love coaching kids. I help kids discover talents they didn't know they had, and develop the ones they already have. What excites me most is seeing young players blossom as they gain skills and self-confidence.
FREE REPORT BY COACH KEVIN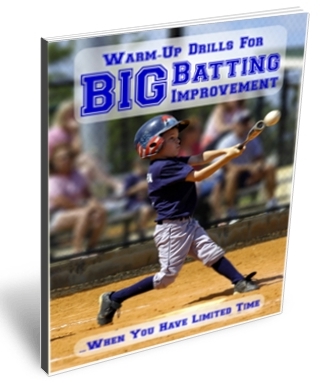 Warm-Up Drills For BIG Batting Improvement… When You Have Limited Time!
Batters in a slump? Praying for walks so your batters won't strike out? No time for extra practices to get your bats working?
Find out how Coach Kevin turned his team around… just with pre-game warm-up drills! In an astonishingly short time, batters were regularly making contact–and hitting with power. A hitless player got his first hit–and he kept on hitting. Some of the worst batters became reliable hitters… and everyone was having fun. Just sign up now for your free report!
BLOG | FEATURED POSTS BY COACH KEVIN
Most coaches are aware that how well their catchers play their position will often make the difference between winning and losing a game. Being able to block a wild pitch, reduce passed balls, respond correctly according to the dropped strike three rule, throw out runners–all of these skills can prevent runs from scoring in virtually every game that is played. However, it has been my experience that at both rec and competitive levels, there is room for a great deal of improvement in training for youth catchers. At the rec level, many catchers have not even been trained in how to protect their throwing hand. When I coached rec, I often gave friendly advice to both the opposing catchers and their coaches, to help prevent injury. Other skills, such as being able to catch the ball consistently without dropping it–securely catching the ball so it stays in the glove–can still be a problem at the competitive level (again, based on what I have seen). Of course, blocking balls in the dirt can be really difficult at any level–even the pros let some get by them. So what it comes down to is: it's a very challenging and responsible position, and the more effective your training for the catcher position, the better your chances that your catcher will be able to save games for you. If you'd like to improve your catcher training, I recommend Catching-101: The Complete Guide For Baseball Catchers. I really like this book by Xan Barksdale because it covers all the basics, from blocking wild pitches, tag plays, throwing to bases, etc. I never played in the catcher position myself, so I...